World Congress on Regional Anaesthesia & Pain Medicine (WCRAPM)
• Held every 4 years
• This is the 6th time all 5 Continental RA & Pain Medicine Sister Societies have convened for this very special meeting
• Coming back to Europe since its establishment and first organization by ESRA, in Barcelona, Spain in 2002
THE REASONS WHY WE DECIDED TO ORGANIZE THIS WORLD CONGRESS IN PARIS...
Paris has a prominent place on pretty much every traveller's bucket list!
Who doesn't want to …
have a romantic walk, lulled by the sound of the Seine?
wander the sidewalks of Avenue Montaigne and be carried away
by the glamour of fashion at its highest?
feel the explosion of flavours of French Cuisine, whispered with a French accent
feel the wonder of Paris skyline from the top of the Eiffel Tower?
astray through the squares and small streets full of artistes ready to paint your
caricature?
feel the buzz of the French capital and be bewitched by the charm of the tingling lights?
feel the butterflies in their stomach driving the around on electric trolleys?
visit the most famous museum in the world and marvel at La Mona Lisa?
Paris is…
an easily and accessible city, either by plane, train or bus
affordable to every pocket
the stage for so many stories, dramas, comedies, famous characters and personalities
the centre of unsurpassed events of the History of Humanity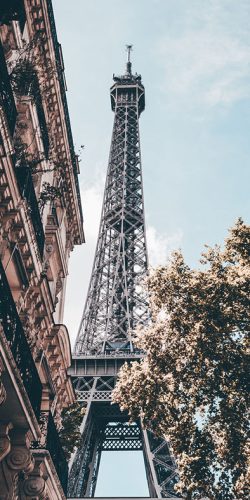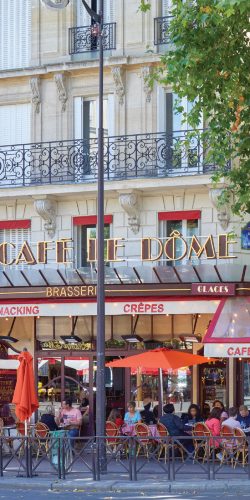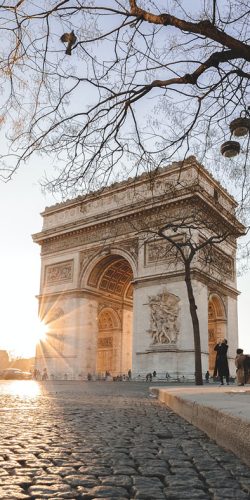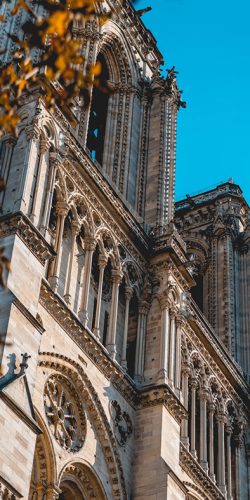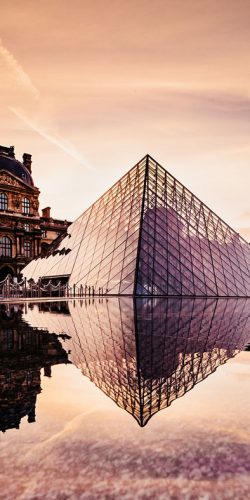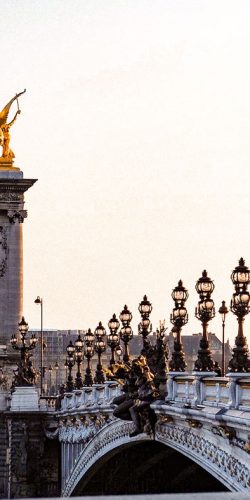 And now, ESRA will make History again, the 6-9th September 2023, by hosting the WCRAPM!
Join us and be a part of the 6th WORLD CONGRESS ON REGIONAL ANAESTHESIA & PAIN MEDICINE!
Thomas VOLK
Germany
President
Eleni MOKA
Greece
President Elect
Philippe GAUTIER
Belgium
Treasurer
Luis Fernando VALDES VILCHES
Spain
General Secretary
Eric Albrecht, Switzerland
Enrico Barbara, Italy
Sebastien Bloc, France
Andrzej Daszkiewicz, Poland
Alan Macfarlane, UK
Fatma Saricaoglu, Turkey
Axel Sauter, Norway
Ana Patrícia Martins Pereira, Residents & Trainees Representative, Portugal
Chair (Past President)
Alain Delbos
Vice-Chair (President)
Thomas Volk
Chairs of the Cadaver Hands – On Workshops
Paul Kessler, Andrzej Krol & Peter Merjavy
Chair Of The Clinical Hands-On Workshops
José Aguirre
Members:
Eleni Moka
Eric Albrecht
Steve Coppens
Brian Kinirons
Andrzej Krol
Sébastien Bloc
Karine Nouette Gaulin
Julien Raft
Claude Ecoffey
Luc Mercadal

Frédéric

Mercier
Steve Coppens (ESRA), Belgium – @Steve_Coppens

Melody Herman (ASRA Pain Medicine), USA – @anesthesiadocmd

Balavenkat Subramanian (AOSRA-PM), India – @BalavenkatSubr1

Celeste Quan (AFSRA), South Africa – @BarrowCeleste