NEW THIS YEAR!
INFOGRAPHICS COMPETITION
Infographics offer a powerful and dynamic platform for presenting Regional Anaesthesia, Perioperative Care, PoCUS and Acute – Chronic Pain Management in a visually captivating, clear, and creative way. As data and complex information can be overwhelming, infographics help to simplify the presentation of information and enhance its retention. Embracing this approach is vital to the evolution of education in RA, PoCUS, Perioperative Care and Acute & Chronic Pain Medicine, providing an engaging and effective method for disseminating knowledge and insights to students and professionals alike.
An infographic competition can be a funny, innovating and engaging way to raise awareness about these important fields in our specialty. By following these guidelines, you can help ensure a successful competition that inspires creativity and innovation.
---
How to take part?
1- RA
2- Perioperative Care
3- POCUS
4- Acute Postoperative Pain Management
5- Chronic Pain Medicine
Describe your Infographic:
Explain your infographic in maximum 500 words, including your co-authors list.
Be creative! Design your infographic:
Your infographic should be your personal original work, aesthetically good-looking and attention-grabbing.
Here are websites that may offer useful tools:
https://www.canva.com/ – https://piktochart.com/ – https://d3js.org – https://www.easel.ly
File formats, and size limitations:
Files must be in a digital format of at least 1024×1024 pixels – 1 page/image only
Larger sizes are accepted but their weight should be less than 15 Mbytes.
Files must be in .jpeg or .pdf
It is highly recommended to submit the highest quality image with regard to file size, bit depth, and resolution.
Please note that Infographics are non-interactive and will be displayed on a large LCD screen.
Don't forget to write your name and contact on the image (see examples below)
Deadline for submission: 9th July, 2023
Judging criteria for infographics
1. The contest is open to all registered participants of the 6th World Congress on Regional Anaesthesia and Pain Medicine.
2. Participants can submit up to 3 images in total.
3. Images should be in digital format and meet certain technical requirements such as PDF or JPEG format
4. Images should be accompanied by a short description and the participant's contact information.
5. The submission deadline is 9th July, 2023
6. A jury will select a short-list of images in each category to be displayed during the conference based on the following criteria:
Creative use of graphics and overall visual appeal
Relevance of information
Originality
Ease of interpretation
7. Prize winners must be present at the award ceremony on September 8th, 2023.
Prizes are the following:
1st – Certificate and Prize money of 500€
2nd – Certificate and Prize money of 350€
3rd – Certificate and Prize money of 250€
8. Submitted images will be retained by WcRAPM and may be used for advertising purposes with appropriate credits given.
9. Participants who provide false information or refuse to provide necessary information will be disqualified.
10. WcRAPM reserves the right to modify the rules or cancel the contest if necessary.
11. Participants have the right to access, modify, rectify, and delete their personal information.
12. By submitting an entry, participants implicitly accept the rules of the contest.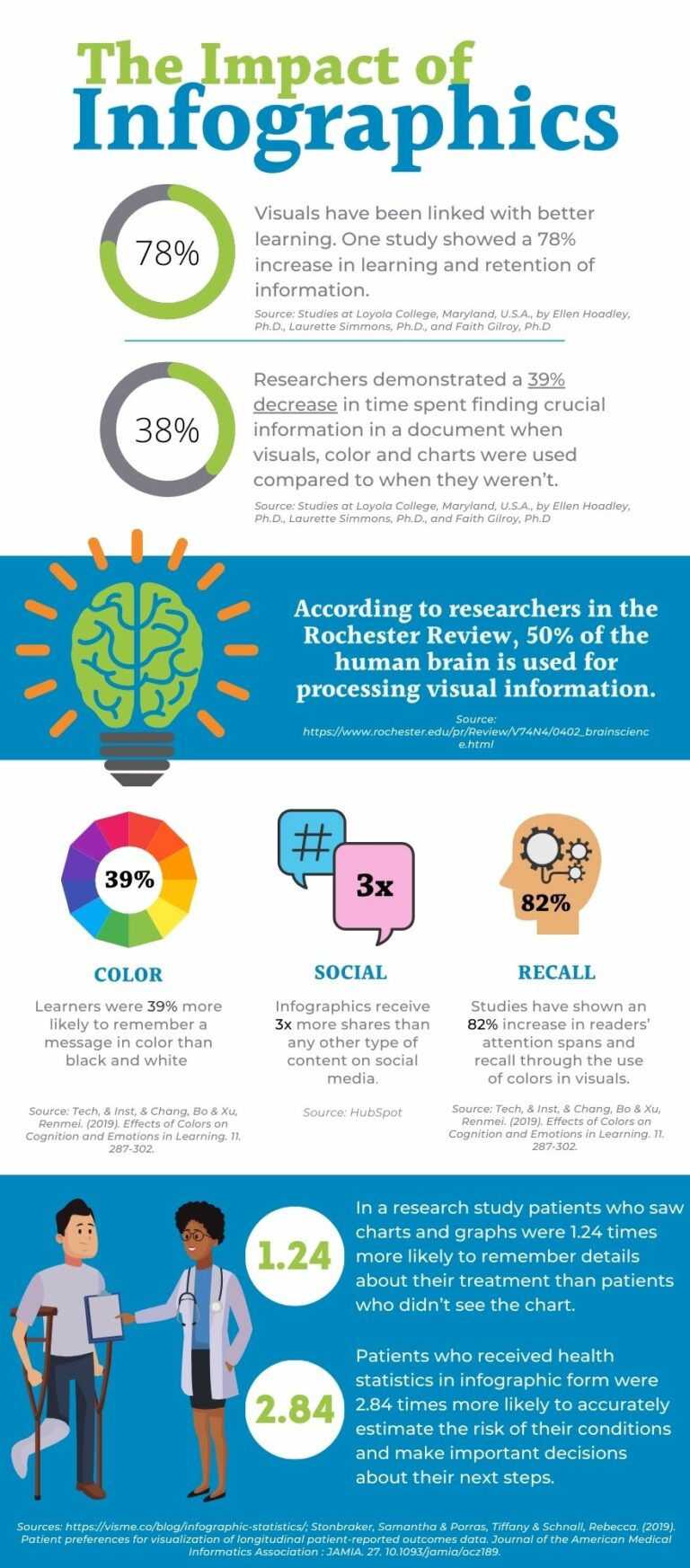 READY TO PARTICIPATE? GO!