GUIDELINES FOR SPEAKERS, CHAIRS, EXPERTS & DEMONSTRATORS
You are a Faculty member: in this section, you will find all documents to know more about the sessions you are involved in.
Pease select the type of session of your choice and download the related guidelines.
IF YOU HAVE ANY CONFLICT OF INTEREST, PLEASE NOTE THAT A SPECIFIC SLIDE HAS TO BE ADDED TO YOUR PRESENTATION.
GENERAL DOCUMENTS
HANDS - ON CADAVER WORKSHOP
HANDS-ON & MINI HANDS-ON CLINICAL WORKSHOP
HANDS - ON PAEDIATRIC CLINICAL WORKSHOP
LIVE DEMO SESSIONS
GENERAL DOCUMENTS
Here are the general scientific sessions guidelines to download, and slides presentation template for you intervention: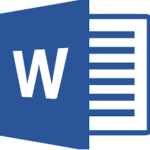 ALL SESSIONS TYPE_Guidance.docx

1. «Networking» Sessions
2. «Expert Opinion» Discussion Sessions
3. «Panel» Discussions
4. «Refreshing Your Knowledge» Sessions – Former Refresher Courses (RC)
5. «PRO – CON Debate» Sessions
6. «Tips & Tricks» Sessions
7. «Problem Based Learning Sessions
8. «Ask the Expert» Sessions
9. «Second Opinion Based Discussion» Sessions
10. «Luncheon Sessions – LS»
11. Industry Supported Sessions
12. Live Demonstrations (LIVE DEMO) on Models
13. Hands – On Clinical Workshops
14. Mini Hands – Clinical Workshops
15. Hands – On Cadaver Workshops
16. «360° Simulation» Sessions
17. Free Paper Sessions
18. E-Posters Sessions
19. PROSPECT Session
20. ESRA Sessions
21. Moderators guidelines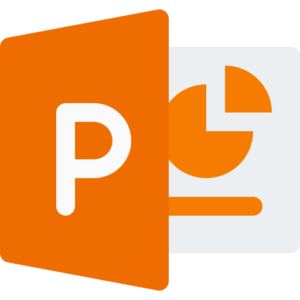 PRESENTATION TEMPLATE ESRA23-widescreen
HANDS - ON CADAVER WORKSHOP
HANDS-ON & MINI HANDS-ON CLINICAL WORKSHOP
HANDS - ON PAEDIATRIC CLINICAL WORKSHOP
LIVE DEMO SESSIONS